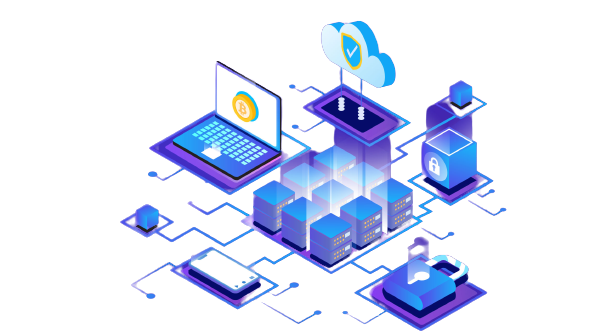 Your Partner
for Software
Innovation
Sarsan Tech is entrenched towards technology solutions that drive businesses towards success. The company comprises a team of highly skilled professionals who are always working on updating themselves with the latest tech, while offering solutions in the areas of analytics and insights, blockchain, cyber security, enterprise applications, automation and AI, quality engineering, cloud computing, and IoT and digital engineering. 
Innovation and expertise are at the core of our company and the expertise our trained professionals bring in spans over a decade. 
Data today drives business and no one understands this better than us.
Sarsan Tech aids businesses gain valuable insights into their working, allowing for numbers to drive decisions. Our use of advanced analytics techniques allows us to help our clients form strategies that not only safeguards the interest of their company but also ranks high in usability, reliability and performance. 
Our Vision is to enable companies steer their way to the top with the help of the latest tech
Sarsan Tech wants to aid companies in leveraging technology flawlessly, while building businesses and bring in sustainable change to the digital spheres through innovation
PHP Website Development Services Engitech is the partner of choice for many of the world's leading enterprises, SMEs and technology challengers. We help businesses elevate their value through custom software development, product design, QA and consultancy services.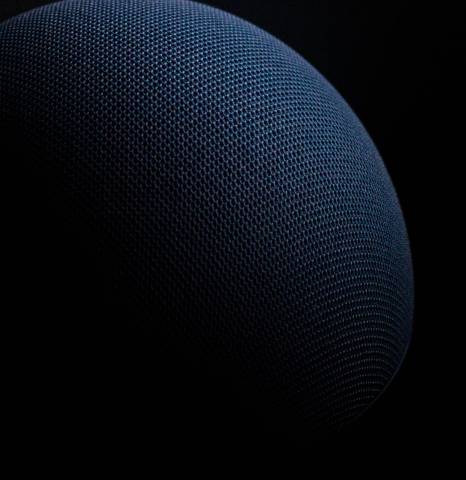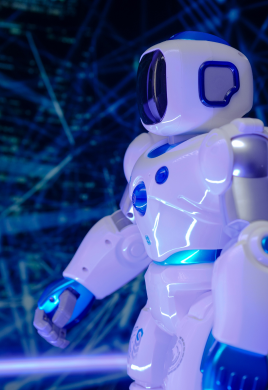 Improve and Innovate with the Tech Trends