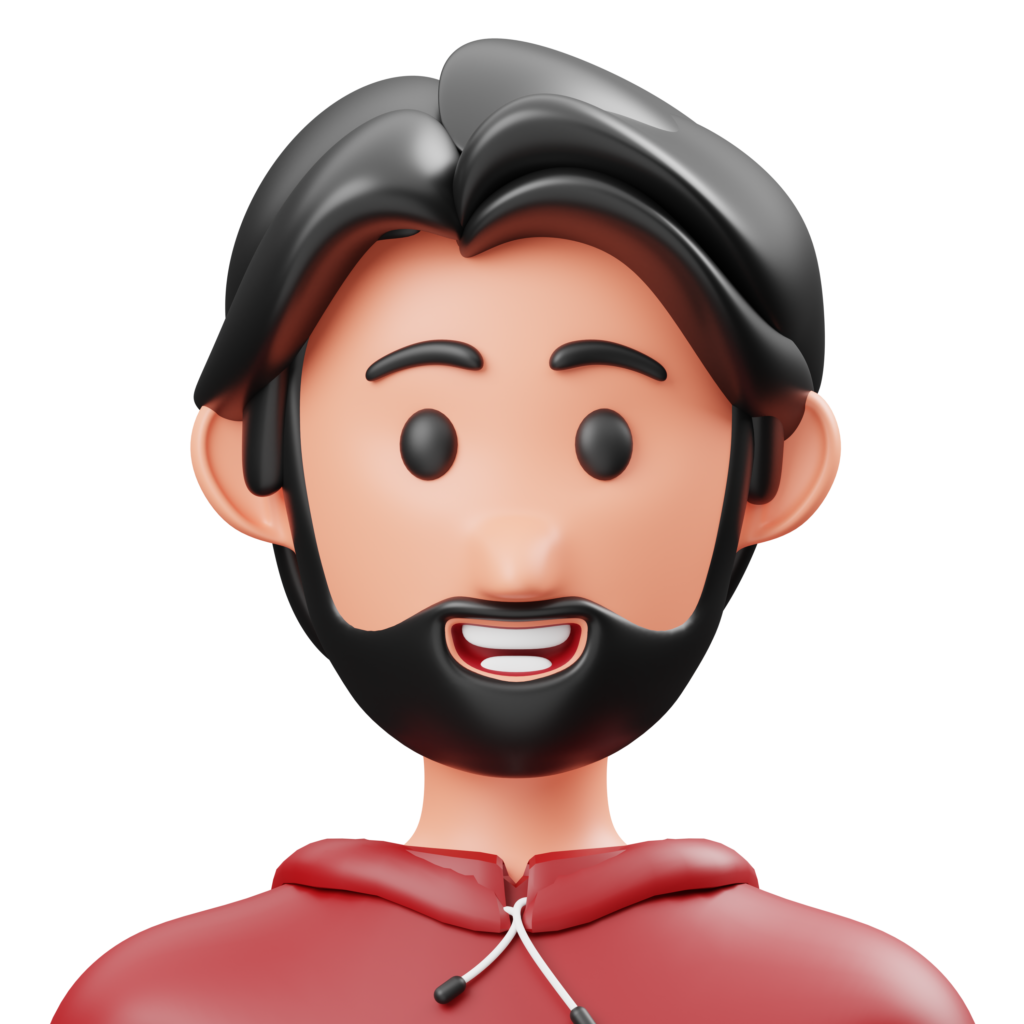 A web developer and entrepreneur with 12+ years in tech, Omkar's skills span across multiple domains and applications. In addition to his web development background, he has been an ethical hacker and has a strong understanding of both hardware and software.
Ethical hacking is the practice of using hacking techniques to identify and mitigate security vulnerabilities in computer systems and networks. This approach is carried out by ethical hackers who have permission from the system owner to conduct penetration testing and secure the system from malicious attacks.
Website development is the process of creating and maintaining a functional, visually appealing, and user-friendly website. It involves designing, coding, and testing web pages, graphics, and functionality, as well as integrating content, search engine optimization, and security measures.
Software development is the process of designing, creating, testing, and maintaining software applications. It involves gathering requirements, writing code, testing and debugging, and ongoing maintenance. It utilizes programming languages, databases, and other tools to create software that meets specific user needs.
App development is the process of creating software applications, or "apps," for mobile devices, such as smartphones and tablets. It involves designing, coding, testing, and launching apps that provide users with specific features and functionalities. The development process may include user interface design, database integration, and the deployment of apps through app stores.
AI (Artificial Intelligence) and machine learning are subfields of computer science that focus on creating intelligent systems that can perform tasks that typically require human intelligence, such as perception, reasoning, and decision-making. Machine learning algorithms allow systems to learn from data, identify patterns, and make predictions, leading to the development of AI systems that can perform increasingly complex tasks.
Hardware refers to the physical components of a computer system, such as the motherboard, CPU, RAM, and hard drive. Software refers to the non-physical components, including operating systems, applications, and programming languages that run on the hardware. Together, hardware and software make up a complete computing system, with hardware providing the physical platform for software to run on.
Digital marketing is the use of digital channels, such as search engines, social media, email, and websites, to promote products or services. It involves creating and executing marketing strategies, such as SEO, PPC, content marketing, and social media advertising, to reach and engage with target audiences and drive conversions. The goal of digital marketing is to connect with consumers where they spend their time and drive engagement and sales through digital channels.
Cloud computing is a model for delivering information technology services, such as servers, storage, databases, and applications, over the internet. Instead of running applications and storing data on local computers, cloud computing allows users to access these services and resources through a remote network. This provides businesses with scalable, flexible, and cost-effective access to computing resources, enabling them to focus on their core operations rather than IT management.
We help you to turn
Ideas into Reality.
if your research processes have unique features, and you are looking for an individual funding solution – we can help.